Do you want to earn and travel?
Establishing a  travel agency now is fast and easy!
Biyaheroes is now looking for travel sidekicks to build a team of superheroes that make adventures fast, easy, and fun! And we are looking for you!
Just follow these simple steps:

1. Click the "Partner with us" button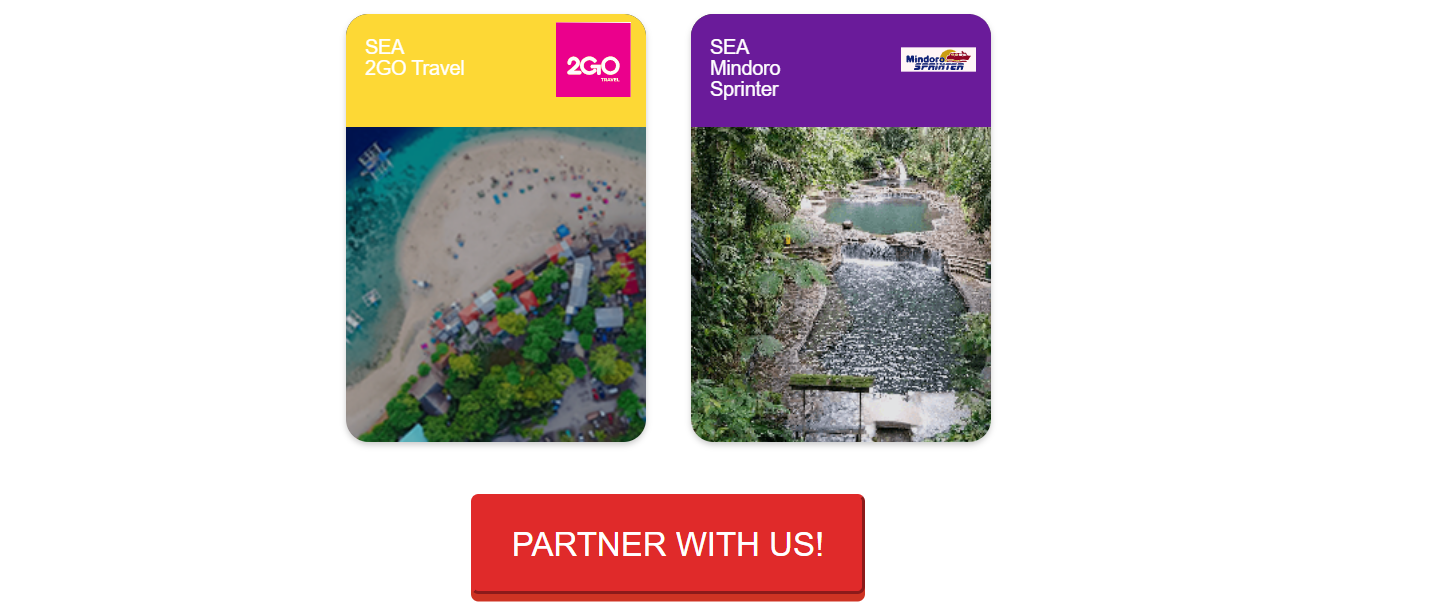 2. Filled up the form

a. Name
b. Email
c. Mobile Number
d. Business type
e. Business name
f. Website link (optional)
g. Social media accounts (optional)
h. Message (optional)

3. Click (the) "Submit" button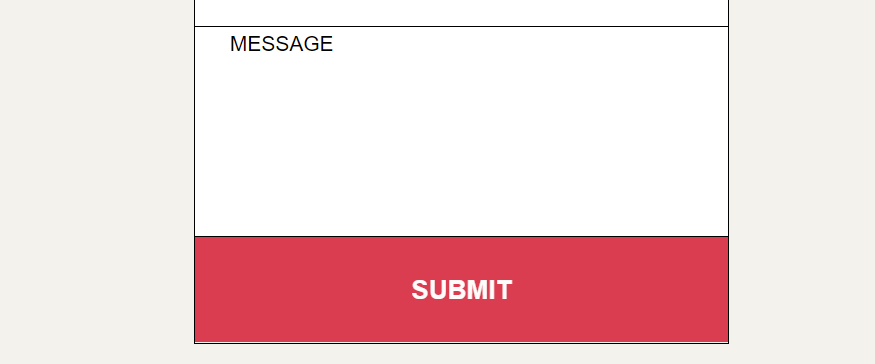 4. Wait for our Verification email.
As Biyaheroes sidekicks you have to power to:
Earn a commission for every successful booking. Profit is limitless!
Access the business dashboard. Book and reserve for your customers anytime, anywhere!
What are you waiting for? Join now!