Awesome News, Fellow Biyaheroes!

The New Luxury Class Bus is now available online from Manila (PITX) to Baguio and vice versa for only ₱760. No need to leave the comfort of your home in booking your bus trip adventure. This new bus offers you a comfortable travel experience with its lazy boy recliner chairs and ample legroom. Enjoy your ride while staying connected with your family and friends because this bus is also equipped with a WiFi on board.

Happy Booking, Biyaheroes!
Book your trips online at BIYAHEROES.COM! #BookMoNaYan!
Solid North Luxury Bus Features:
✓ 28 Seater Bus ⭐️
✓ Lazy boy seat recliner ⭐️
✓ Individual USB-ready Buspad ⭐️
✓ Charging Port ⭐️
✓ Free WiFi onboard ⭐️
✓ Clean comfort room ⭐️
✓ CCTV system ⭐️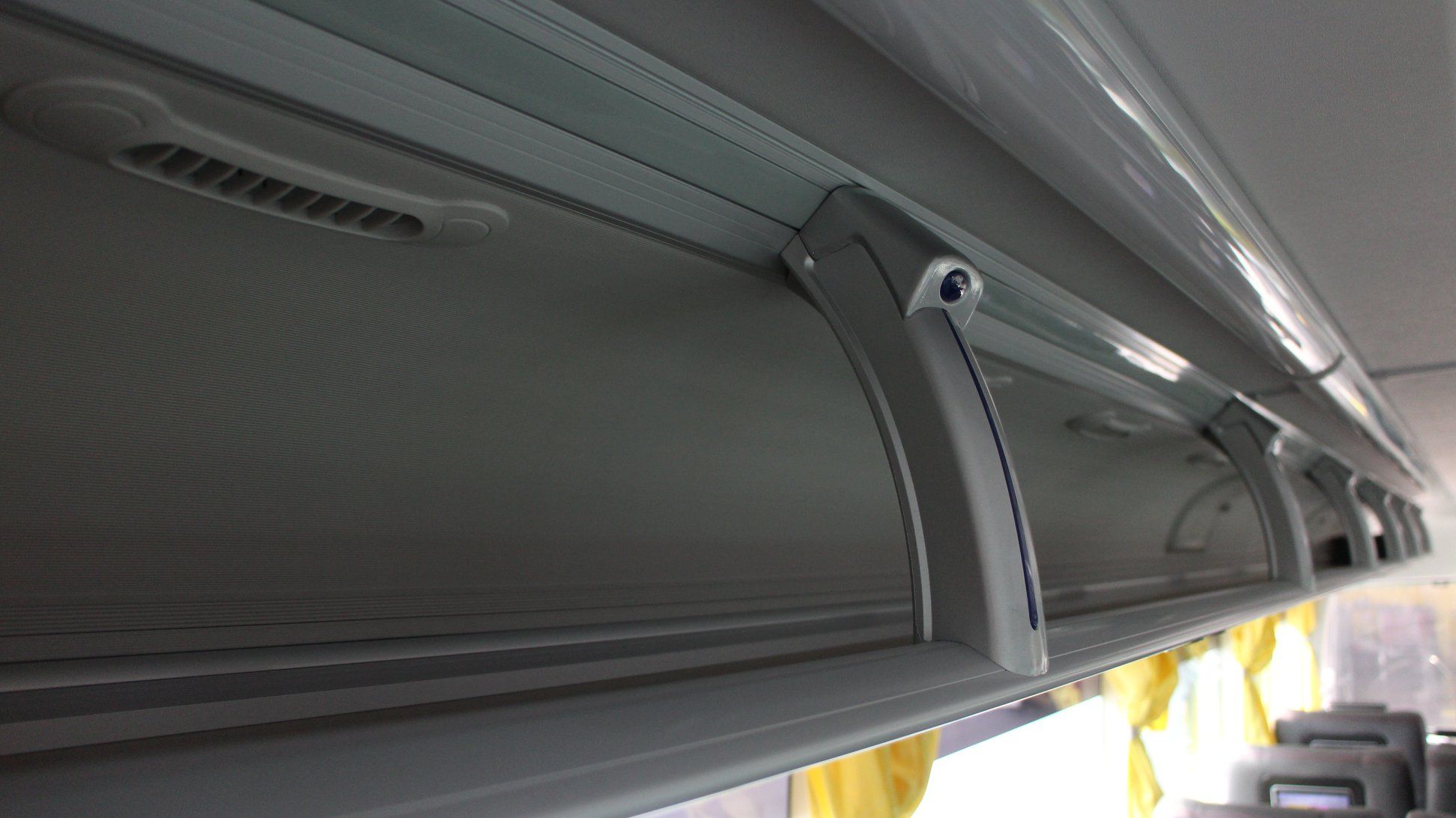 HOW TO BOOK ONLINE:
CHOOSE YOUR ORIGIN & DESTINATION: Choose your destination & origin, number of seats, departure/ return date.
SELECT YOUR PREFERRED SCHEDULE: Select your preferred schedules; time and Bus/ Accommodation type.
CHOOSE YOUR PREFERRED SEATS
FILL OUT THE RESERVER DETAILS FORM: Provide all the necessary personal details: Name, Gender, and Passenger type
SELECT YOUR MODE OF PAYMENT: Select your mode of payment; card payment, online banking, OTC Bank/ATM and non-bank
REVIEW YOUR BOOKING DETAILS AND CLICK 'PAY NOW': Review your booking details, read our terms & conditions carefully, and click "pay now!" to finalize your booking.