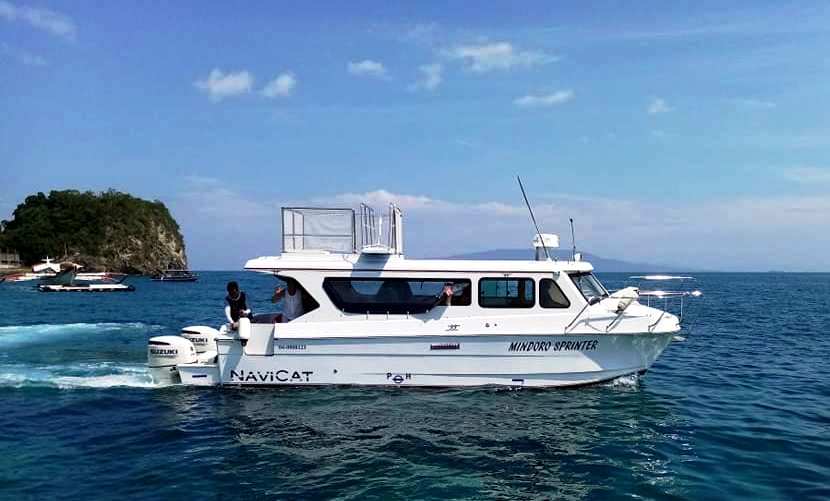 Reaching Ilaya - Batangas City Port or where the Mindoro Sprinter docks is easy!

If you are driving, simply follow the directions of this map.

Please note that a P50.00 vehicle entrance fee will be charged upon entry, and a parking fee of P100.00/day will apply for vehicles that are parked here. You must contact Mindoro Sprinter ahead of time if you wish to avail the parking service.

If you will be commuting, take a Batangas Port-bound bus from Manila. Ask to be dropped off at Diversion Road. From there, it will be a 15-minute walk to the docking area or a three-minute tricycle ride.
You can also hop off at Batangas Port and take a tricycle to Ilaya Port. Tricycles charge P100.00/trip. Batangas Port is 10-15 minutes away.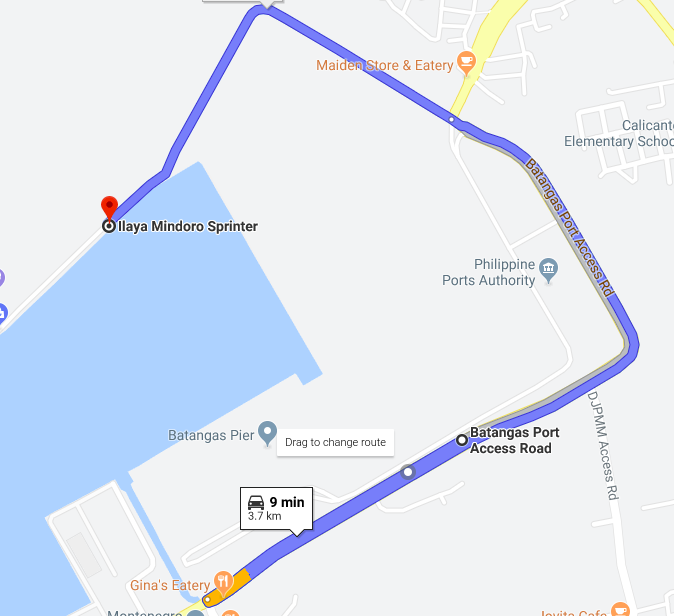 Book your Mindoro Sprinter tickets with us to enjoy the fastest and direct way to reach Batangas to/from Sabang, Puerto Galera. Only 45mins travel time!