Discovering paradise? We'll help you out! Here's our detailed guide on how to cross from Coron to El Nido, Palawan and vice versa.
While Coron and El Nido are both provinces in Palawan, there is no way to reach Coron to El Nido and vice versa by land.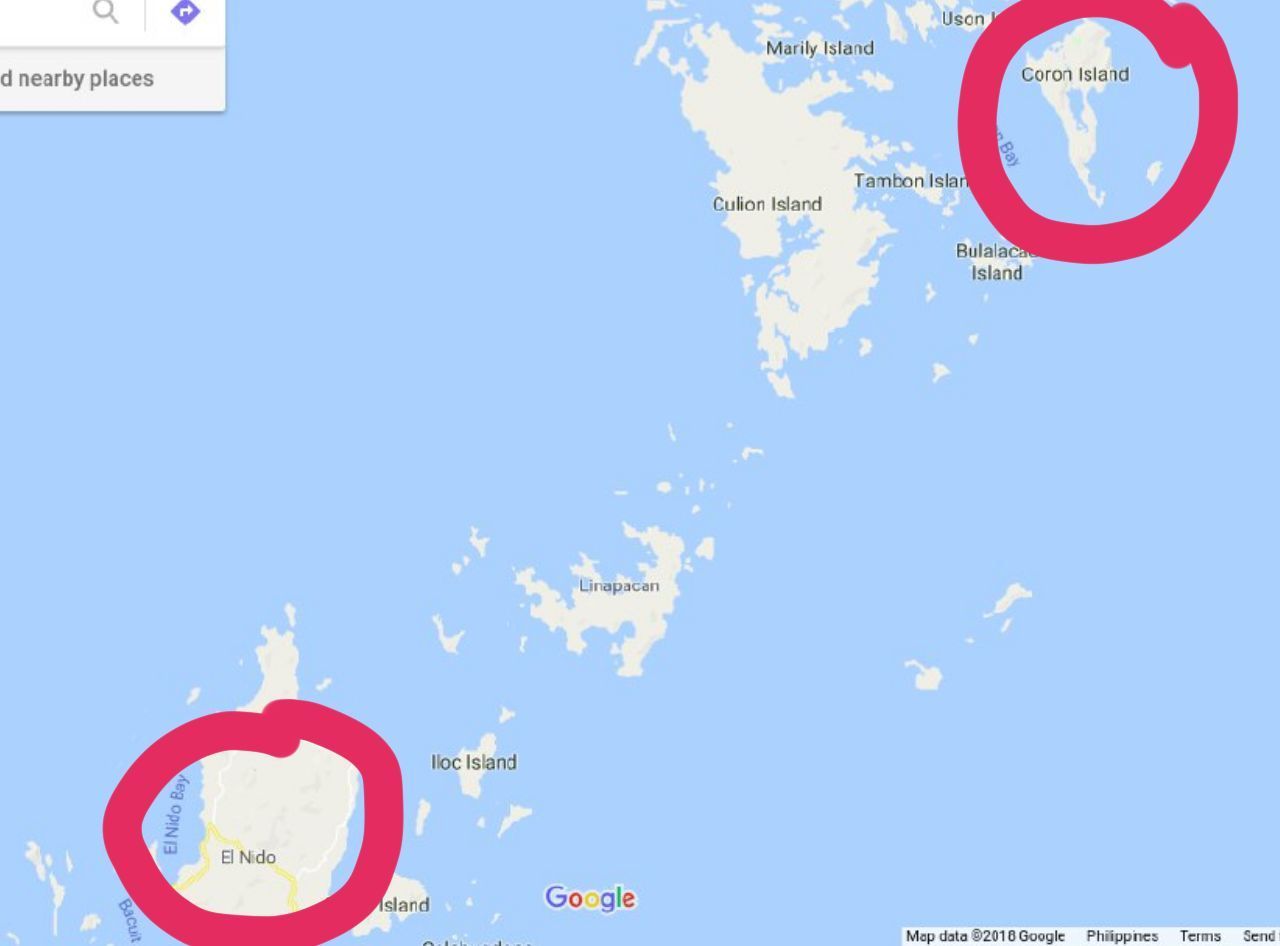 A fun fact is in Palawan alone, there are over 1,000 islands in this province. The Philippines is composed of over 7,100 islands. (Book your bus and boat tickets in the Philippines here).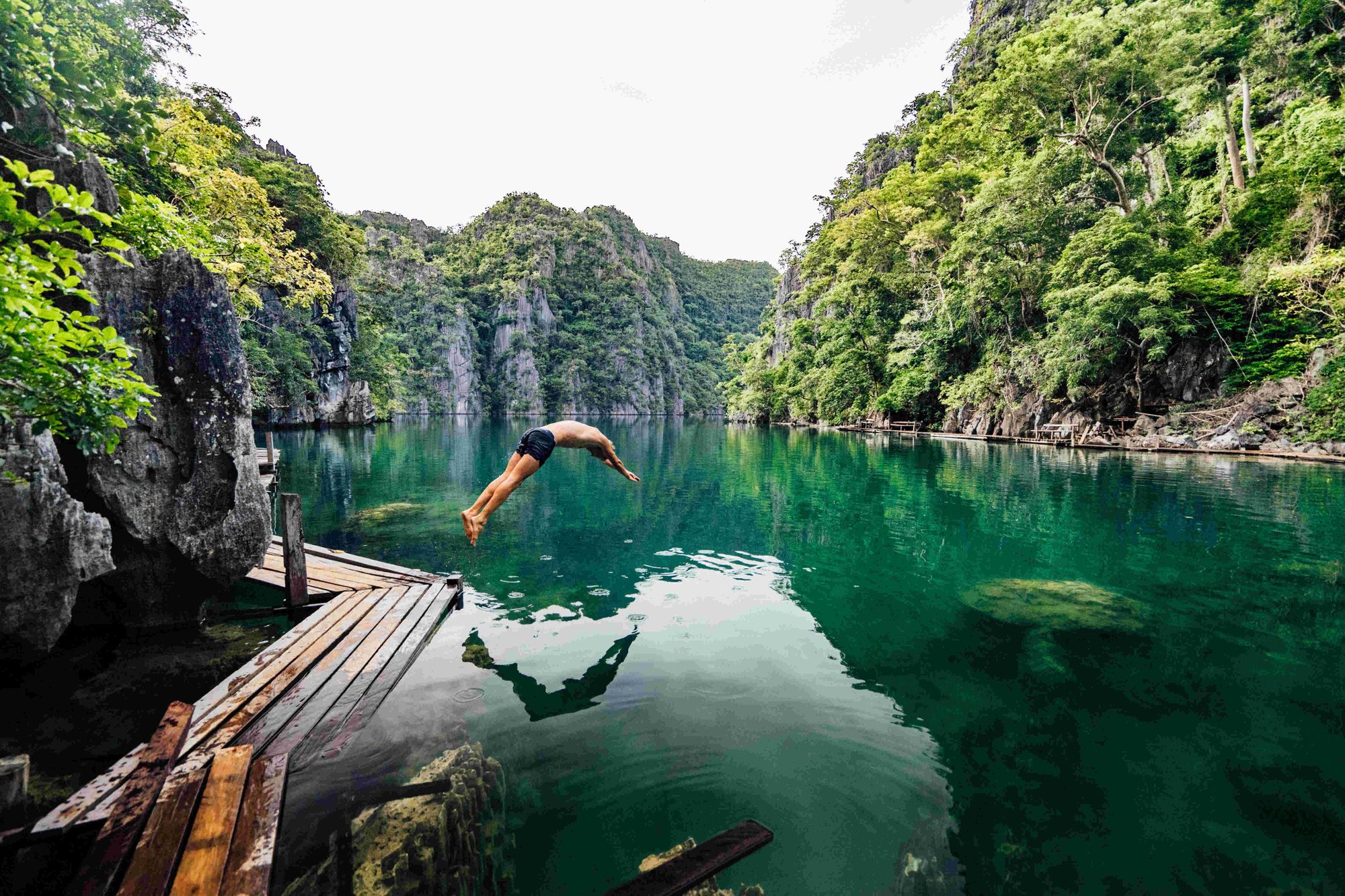 Photo taken by @jackson.groves for Biyaheroes and Casa Fidelis
So, the way to cross Coron to El Nido and El Nido to Coron is via ferry using the Montenegro Lines fastcraft.
Currently, Montenegro Lines only has one trip per way per day, and they are the only boat with regular daily trips for the Coron to El Nido vv route.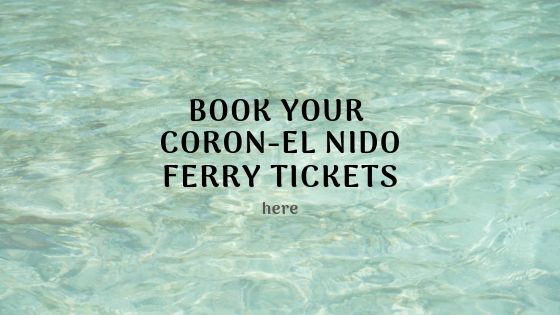 Here is their schedule:
6AM - El Nido to Coron (Book Now)
12noon - Coron to El Nido (Book Now)
Travel time usually takes 4 hours. This depends on sea and wind conditions. If you are not used to boat trips / travelling by sea, we recommend you take anti-motion sickness medicine. There are also no meals included with this trip, so you can bring snacks.
You can buy ferry tickets online for peace of mind and guaranteed allotment.
| Book Now | Bus type | Route | Departure Time | Price | Travel Time |
| --- | --- | --- | --- | --- | --- |
| | Fastcraft | El Nido Port - Coron Port | 6:00 AM | ₱1,936.00 | 3 hours |
| | Fastcraft | Coron Port - El Nido Port | 12:00:00 NN | ₱1,936.00 | 3 hours |
| | Fastcraft | Coron Port - Culion Port | 6:00 AM, 10:00 AM & 2:00 PM | ₱ 390.00 | 1 hour |
| | Fastcraft | Culion Port - Coron Port | 8:00 AM, 12:00NN & 4:00 PM | ₱ 390.00 | 1 hour |