Exciting news! The following PITX van trips are now available via VanWagon!
📍 PITX to Dau, Pampanga and vice versa
📍 PITX to Clark International Airport and vice versa
📍 PITX to Rosales, Pangasinan and vice versa
📍 PITX to San Quintin, Pangasinan and vice versa
📍 PITX to Baguio City and vice versa
Book with us today!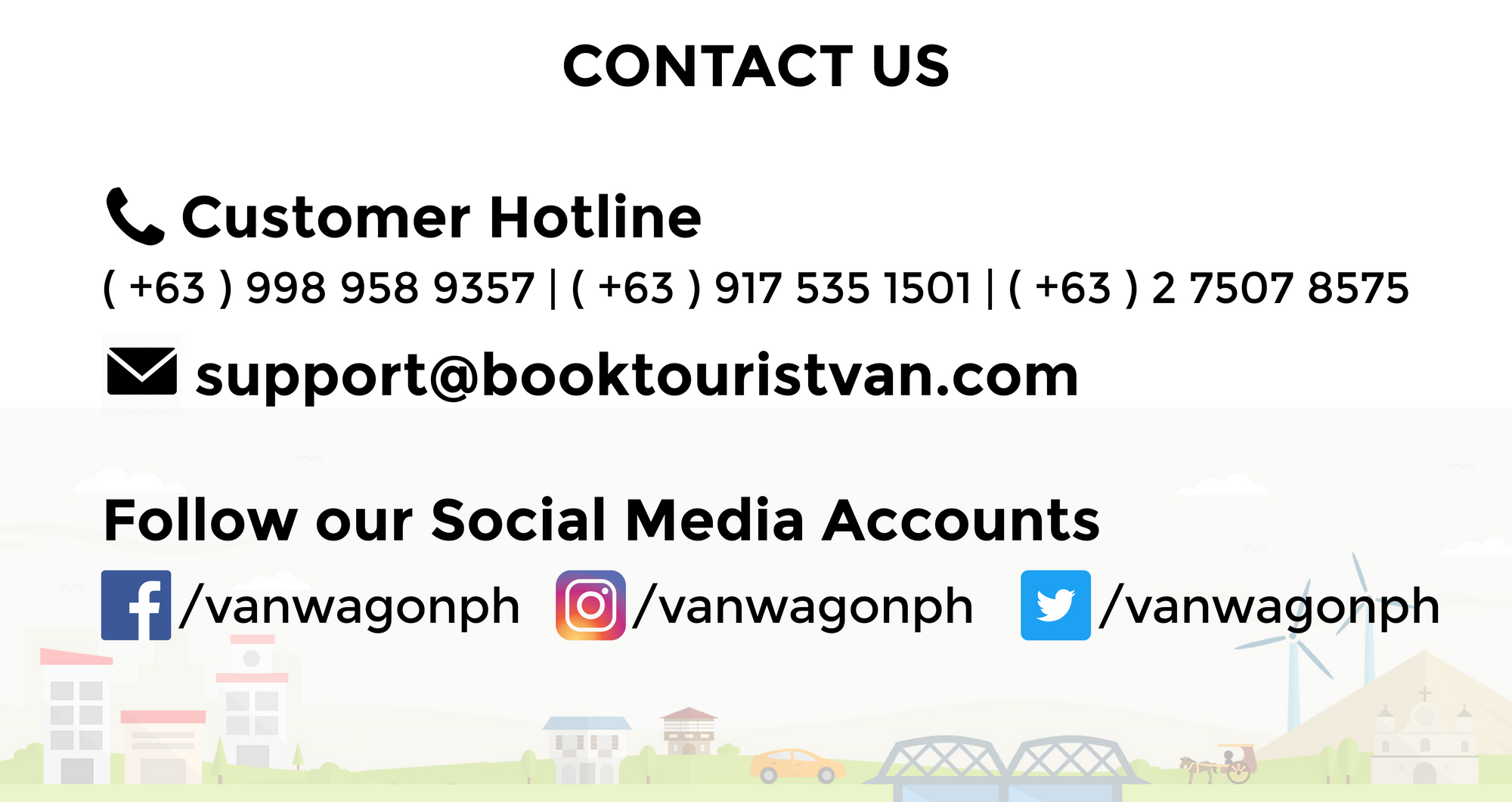 NOTE: Travelers going to Baguio must register at the Baguio's VISITA (Visitor Information and Travel Assistance) online portal prior to arrival. For Baguio returning residents and/or workers you have to register online at https://hdf.baguio.gov.ph/login prior to your trip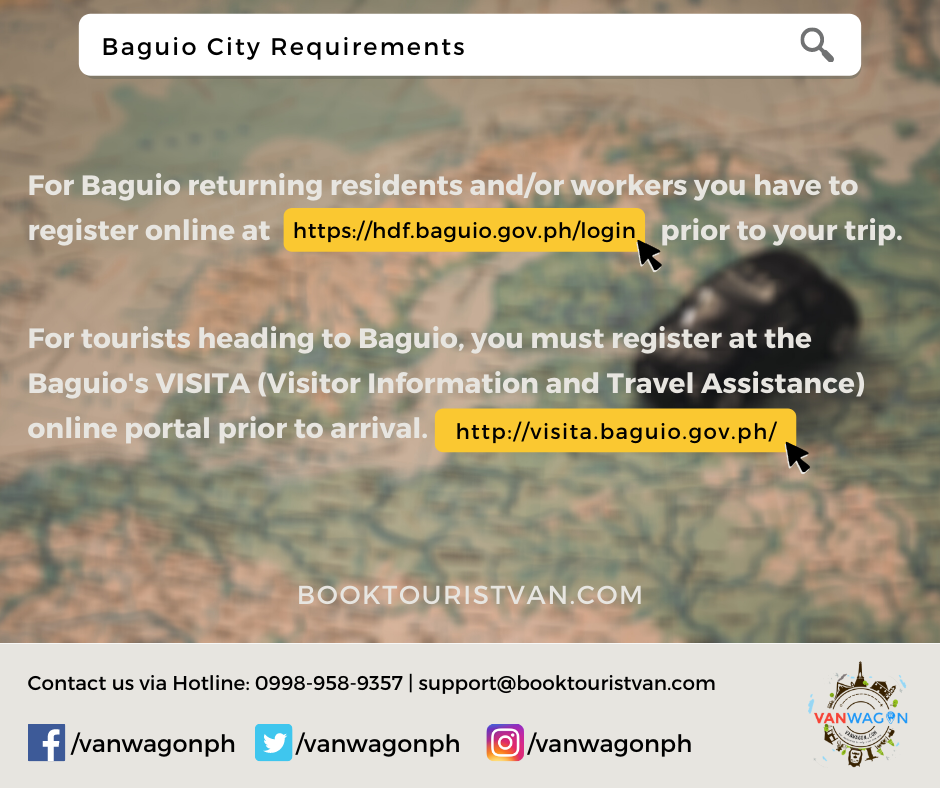 No mask and face shield, no entry in terminals and vehicle.
Temperatures above 37.3°C will not be allowed to ride.
Travel Document Requirements:
Travel authority from PNP
Certificate of employment and/or company ID
NOTE: There may be multiple travel requirements for each destination, and these may change over time. Kindly check the requirement of your respective LGUs before finalizing your trip.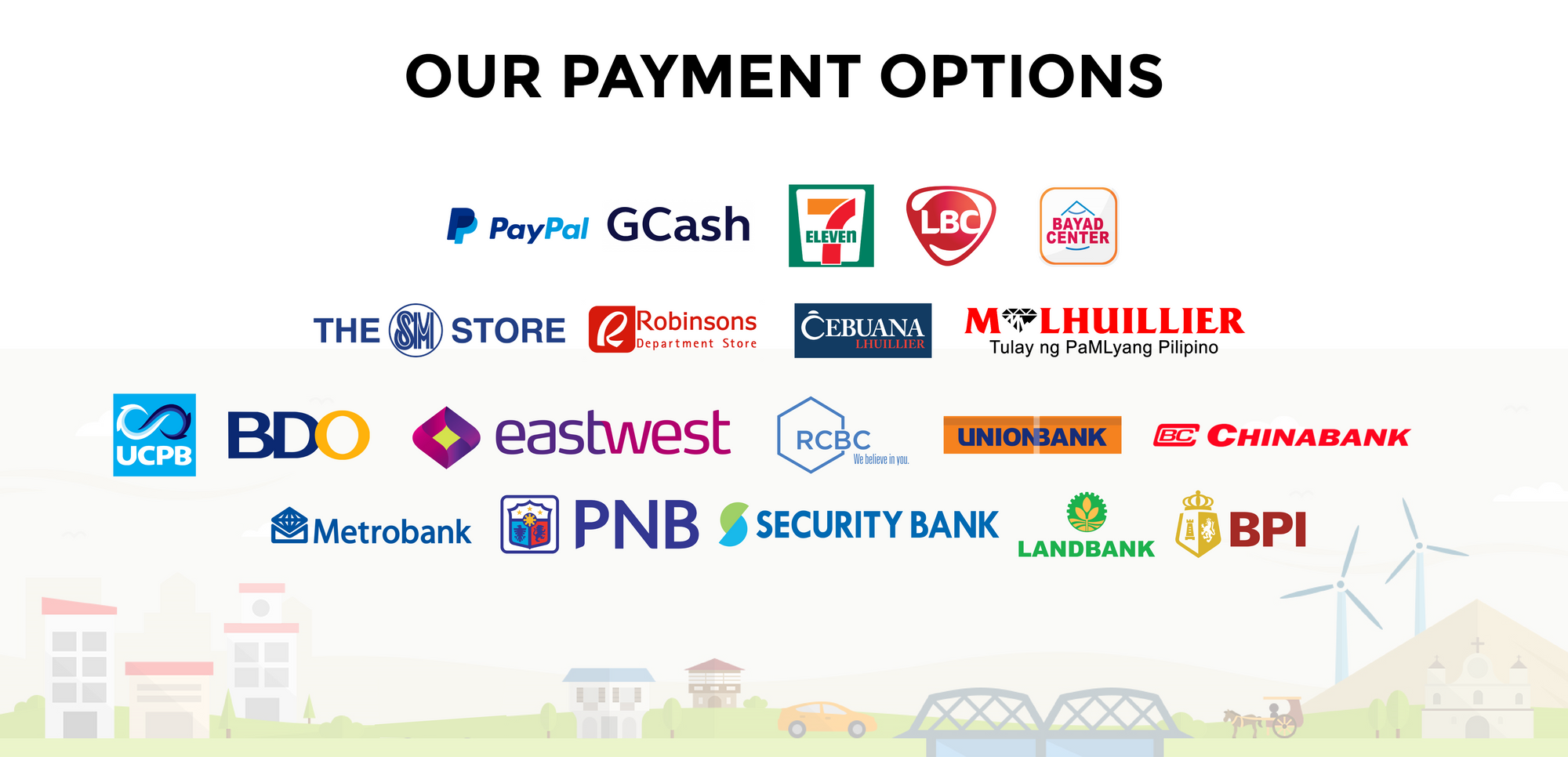 NOTE: Payment centers and malls are still available, but we recommend you do digital transactions instead to avoid exposure outside.
Walk-in bookings are also accepted. Just go to PITX Gate 10!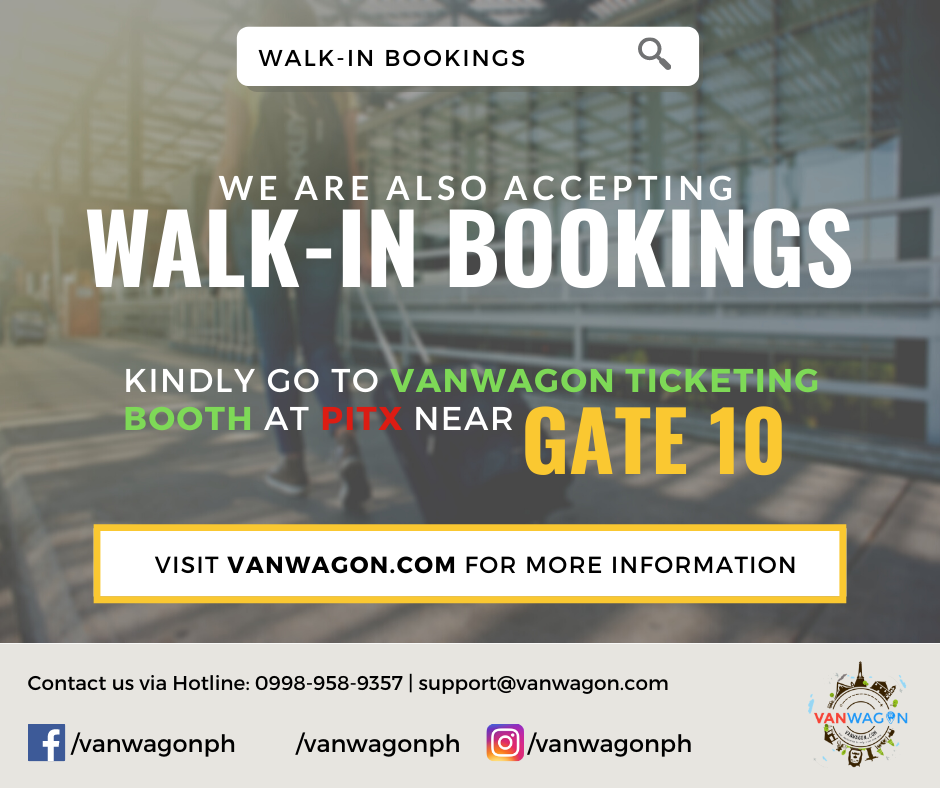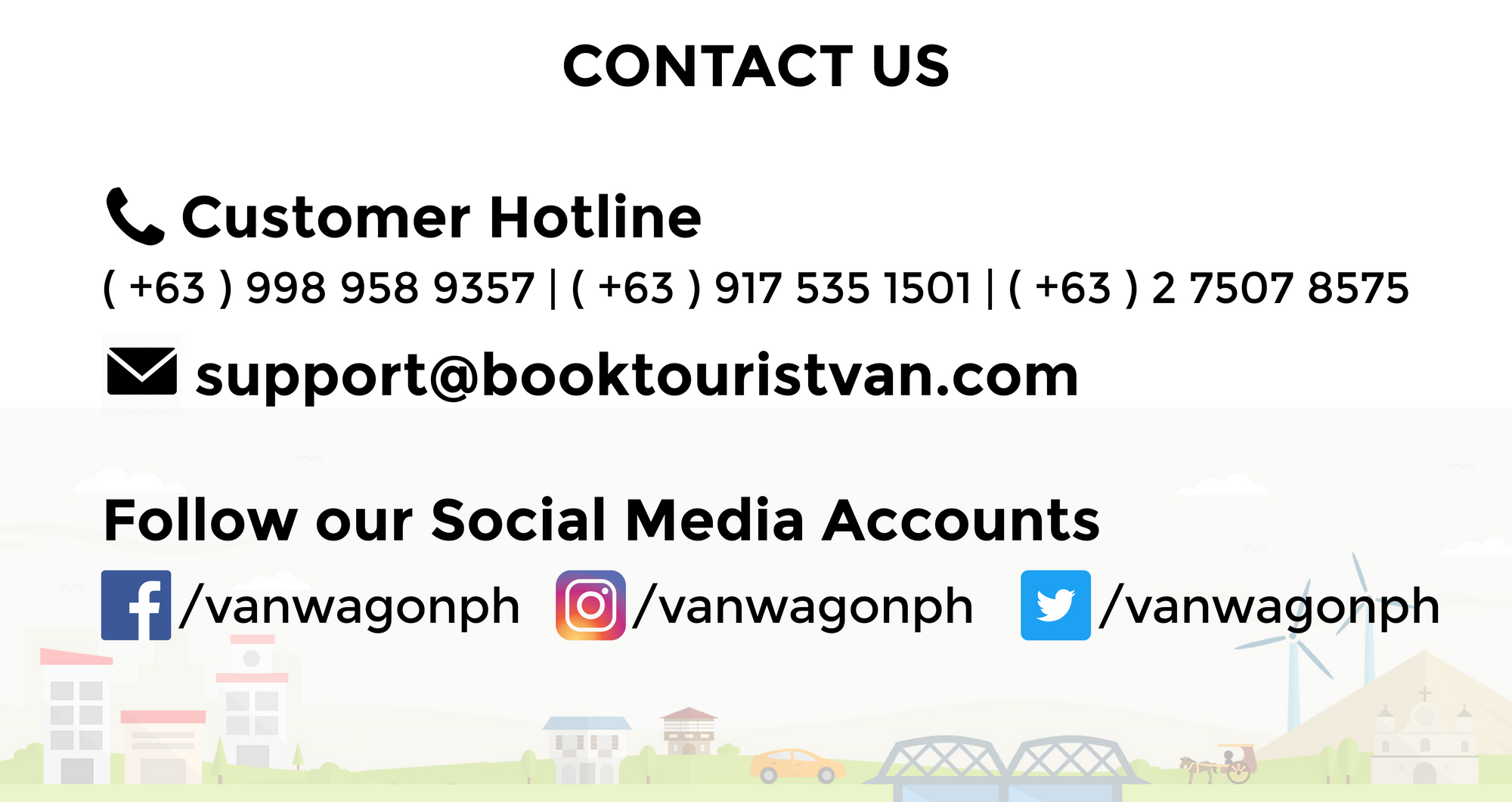 Customer Hotline:
( +63 ) 998 958 9357 | ( +63 ) 917 535 1501 | ( +63 ) 2 7507 8575
Email us at support@booktouristvan.com
Follow, like, and share our social media accounts for more updates regarding trips schedules, new routes, new destinations and more:
Facebook: https://facebook.com/vanwagonph
Twitter: https://twitter.com/vanwagonph
Instagram: https://instagram.com/vanwagonph